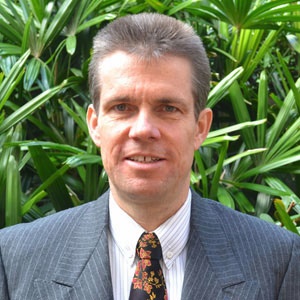 About myself
I was born in Germany in 1966 and migrated to Australia in 1983. My wife and I have been living in Rockdale since 1994 when we bought our house here. We have four children.
I live west of the railway line, in other words not very close to the F6 corridor. But I walk and cycle all over the St George area.
I have been involved in politics in a minor way for years. Before 2016, this amounted essentially to writing letters to newspapers and to members of parliament. But this year I decided to step up my involvement. I contested the federal electorate of Barton as an independent. I achieved 2.55% which wasn't as much as I had hoped for but enough to avoid embarassment.
My main motivation in politics is to protect our quality of life for our children and grandchildren. A big part of that is preserving the environment generally, but particularly in the areas where we live and work.
I am a computer programmer in small company. I have more content online at http://rasmustorkel.id.au.